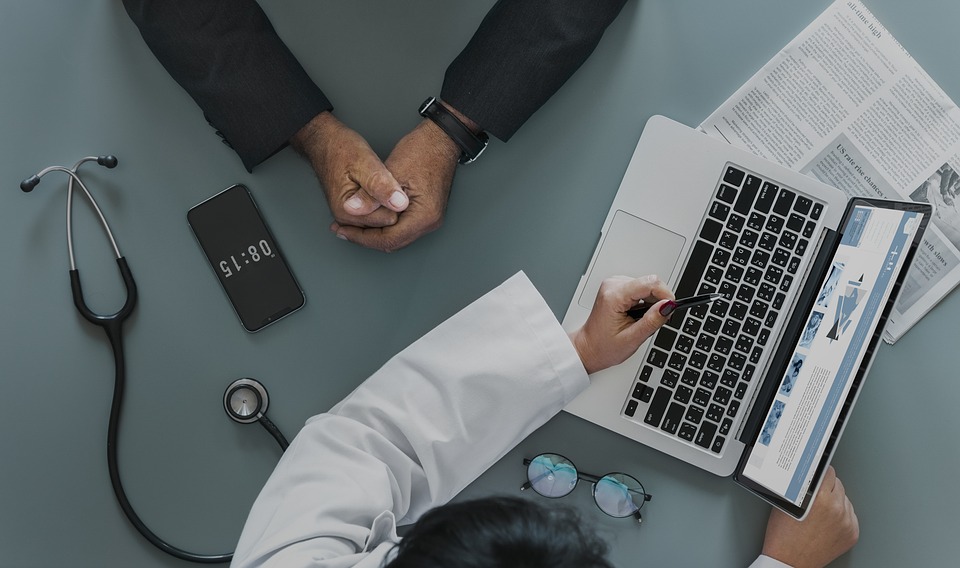 Texas has a serious healthcare problem, one that's affecting many other states: rising STDs. Compared to six years ago, cases of gonorrhea, chlamydia, and syphilis have sharply increased.
In the latest STD surveillance report from the CDC, Texas ranks 27th for gonorrhea, 25th for chlamydia, and 20th for primary and secondary syphilis.
The state ranks first for congenital syphilis, a highly dangerous and potentially fatal condition in newborns. It's passed to the baby from a pregnant mother with syphilis.
---
A Combination of Factors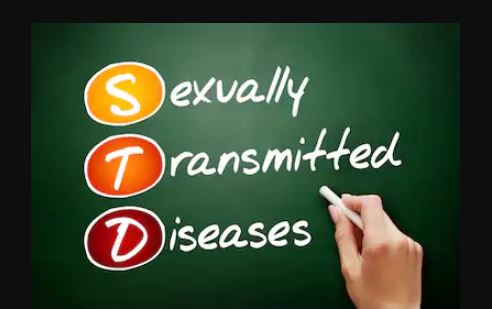 Several factors are behind the rise of STD cases in Texas.
One of the biggest, according to health officials in Texas, is a lack of funding to local governments and organizations for sexual health services.
This has significantly reduced access to STD education, testing, and treatment services for many Texans.
Both the federal government and the Texas legislature have curtailed grants and other funding for groups that provide sex education and STD testing, such as Planned Parenthood.
Some officials warn that things will only get worse, with less money available for these services.
Sex education has also not kept up with the ongoing STD crisis. Abstinence-only education, which is prevalent in most school districts in Texas, has been found by researchers to be ineffective and potentially harmful.
Young people, who are experiencing some of the highest cases of STDs, aren't being taught about safe sex, STDs, and contraception.
Efforts to quash the worrying trend have been left mostly in the hands of local health centers, which are using a combination of education outreach and easier access to get more people tested and treated.
---
Local Efforts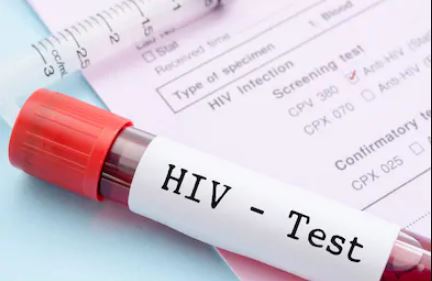 Similar to most other states, county and city governments, as well as local groups, are the ones doing the heavy lifting when it comes to stemming the tide of rising STD cases.
Counties in Texas are trying new approaches such as mobile vans that reach people away from health centers. These mobile platforms provide on-site STD testing and treatment.
Various cities have also rolled out campaigns to encourage people to get tested or educate them on safe sex.
In Austin, health officials have made it personal. When someone tests positive for an STD, officials will make follow up calls for treatment and, if necessary, make in-person visits.
They also try to get the individual's friends and partners to come and get tested.
All this is to try and prevent STDs from spreading, which happens fast in urban and metropolitan areas like Austin.
---
How to Stay Safe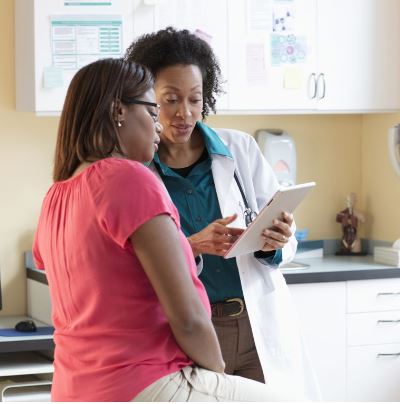 Whether you are a Texan or not, the best way to stay safe is to practice safe sex and stay aware of your health status.
That means, getting tested regularly if you are sexually active.
If you live in Texas, you have several testing options. Here are the best options in four cities.
If you don't want to go to the doctor or visit a clinic, try online STD testing. It's private, it's convenient, and it's affordable.
---
Texas STD/STI Rates Continue To Rise: Local Public Health Centers Respond