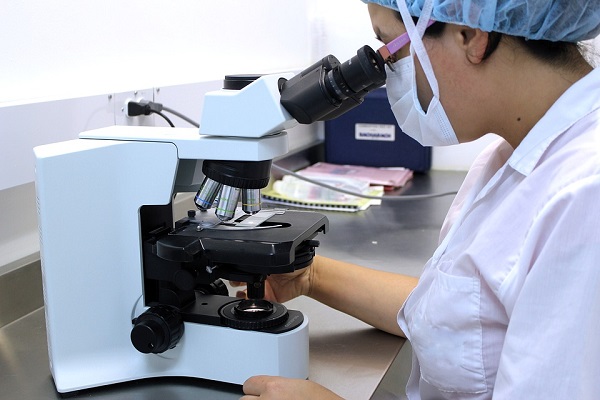 STD rates in San Diego have risen for the third year in a row. If this sounds familiar, it's because the same story is playing out in most cities and states across the United States.
Since around 2010, STD rates have been on the rise after years of successful reductions in infections.
In California, the rapid increase in STD infection rates has health officials worried. In 2017, there were 300,000 cases of chlamydia, gonorrhea, and syphilis, a 45% increase compared to 2013.
San Diego, with its high urban population and a high number of young people, is one of the STD hotspots in California.
Cases of syphilis in 2017 were up 15.2% from 2016, chlamydia was up by 10%, and gonorrhea cases went up by 19.1%.
---
Congenital Syphilis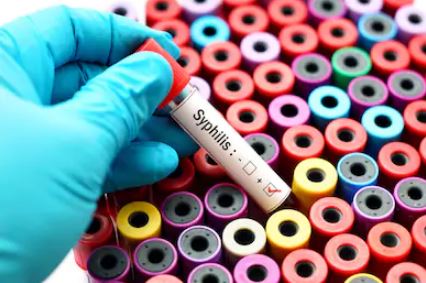 Syphilis is an especially persistent problem in the state. California has one of the highest rates of in the country, which has led to a corresponding rise in congenital syphilis in newborns, a condition that's often fatal.
San Diego is also struggling with a rise in cases of congenital syphilis, which can lead to stillbirths, deformities, blindness, and other health complications.
Health officials are encouraging pregnant women to get tested for syphilis. If detected early enough, it can be treated, and transmission to the baby prevented.
---
What's Behind the Rise of STD Cases in San Diego?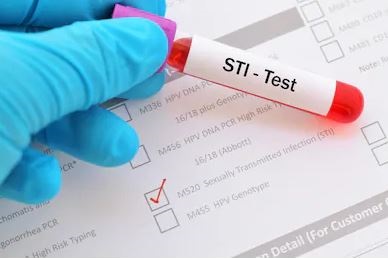 Most of the factors behind the trend in San Diego are the same, causing an increase in STI cases nationwide.
People are not getting tested as much as they should, making it easier for asymptomatic sufferers to spread STD infections.
Specific population groups are also fueling the increase in infection rates. In San Diego, and much of the country, gay and bisexual men make up a large portion of new STD infections.
Black and Latino's men are also experiencing higher infection rates.
Regular testing for these groups is even more essential in reducing STD cases.
Officials also cite a cut in funding as a contributing factor in the rise of STD cases. In the last decade, most public health programs dedicated to sexual health have seen funding cutbacks.
This has resulted in shorter clinic hours and even shuttered clinics. Efforts to contact sexual partners of those diagnosed with an STD have also suffered, meaning more people may be walking around without realizing they might be infected.
With less money and fewer resources, the San Diego health department has been unable to keep up with rising infection rates.
Not enough people are getting tested, and early treatment has also lagged.
---
How to Protect Yourself

Here are some simple ways to protect yourself from STDs, regardless of where you live.
Always use protection during sex. The only exception is if you are in a mutually monogamous relationship.
Don't just use protection during vaginal or anal sex. STDs can also spread through oral sex. Use a condom or a dental dam to protect yourself.
Get regularly tested for STDs, even if you don't have any symptoms. Most STDs are asymptomatic. The only way to know for sure that you are STD-free is to get tested.
---
STD Testing in San Diego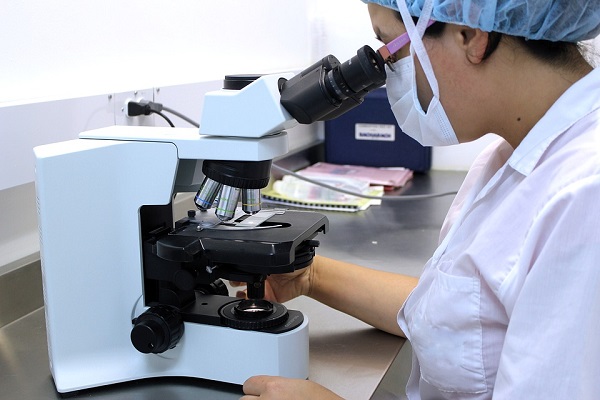 There are several ways to get an STD test for free or at a low cost in San Diego. They include a free at-home testing program for women aged 25 years and younger.
Read our guide to the best free STD/STI tests in San Diego.
The main downside with most of these free services is that they don't provide full anonymity. If you want to maintain complete privacy, we recommend paid STD/STI tests in San Diego.
You can buy a home test kit that you can use from the privacy of your home. You take a sample and test it right there.
If you want the accuracy of a lab test, we recommend online lab STD testing.
You just order the test online and then visit a lab to provide a sample anonymously. With other services like myLab Box, you don't have to visit a lab.
They'll send you a kit to take a sample at home and ask you to send it back for testing.
You can order a single STD test or a bundle with multiple tests. Unless you are worried about a particular STI like HIV or chlamydia, we recommend a bundled test to be sure you don't have an STD.
---
STD/STI Rates Climb in San Diego (Again)