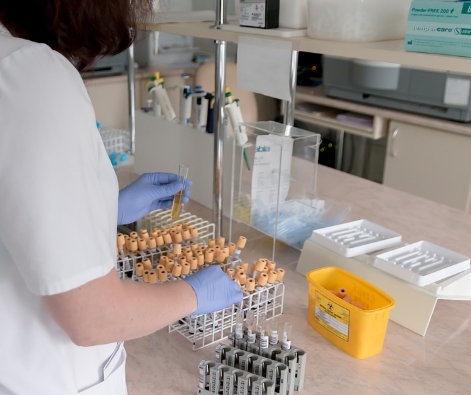 The US has seen skyrocketing rates of STDs since around 2010 with the most significant increases being in chlamydia, gonorrhea, and syphilis.
Across the country, state and city governments are scrambling to deal with rising STD rates. They are trying everything from increased sexual education to public health programs that encourage people to get tested.
New York City may just have found a solution that could make a big dent on the upwards trends of STD infections.
In June, the Health Department announced the launch of a Quickie Lab, a rapid STD testing system for chlamydia and gonorrhea. By rapid, I mean really fast.
You can go in, get tested, and have your results in three hours.
The best part is that there's no requirement to see a clinician or doctor. Oh, and it's free.
---
GeneXpert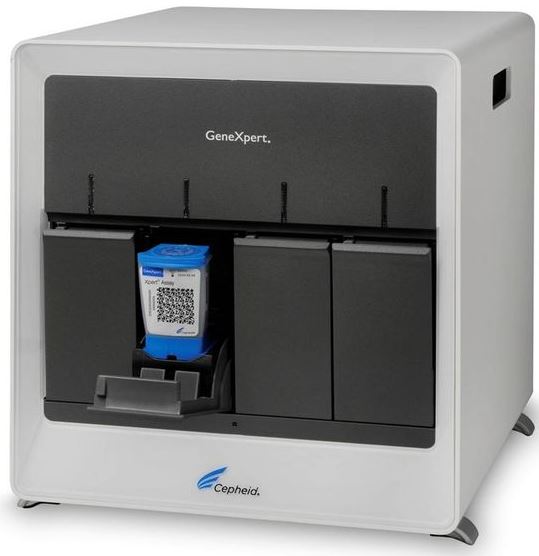 The city had been exploring a rapid STD testing system for some time to combat rising infection rates, especially among gay men.
Since these STDs usually show no symptoms, many infected people continue to spread them without knowing.
In 2018, New York City opened Chelsea Express within the Chelsea Sexual Health Clinic. It was meant to provide fast.
But it still took ten days to get results. That's because the sample had to be taken to a lab for testing, the results sent back to the clinic, and then the clinic would release the results.
The Quickie Test Lab uses a new system called GeneXpert that automates the entire process. This has reduced turnaround times to just 3 hours.
The GeneXpert machine is huge and heavy – each weighs about a ton – so it took time before the city could find a suitable place to put it.
They found a good basement location within the Chelsea Sexual Health Clinic.
---
Will Faster Testing Help?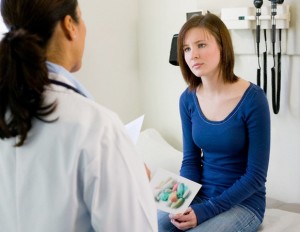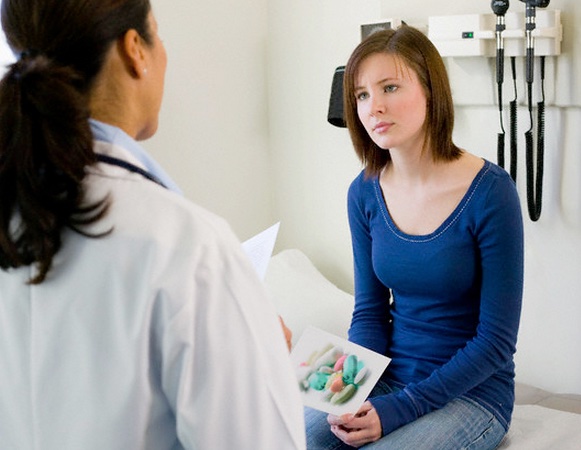 Officials are hoping that faster diagnosis will help reduce the spread of  STDs. New Yorkers will be able to seek treatment sooner.
They also hope that faster testing will encourage more people to get tested. When people know they don't have to wait for days to get results, they are more likely to get tested.
---
How to Get a 'Quickie' Test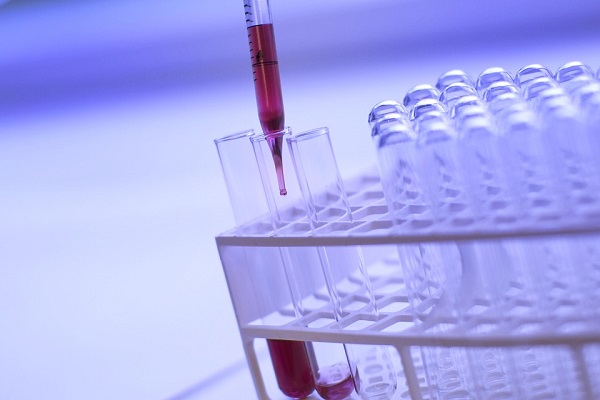 Go to the Chelsea Sexual Health Clinic building at 303 9th Avenue in Manhattan. Once you get to the main lobby, turn left to go to Chelsea Express.
You don't have to make an appointment. Service is on a first-come, first-served basis. So try to get there early. On some days, they may stop accepting walk-ins before official closing time.
Once at Chelsea Express, inquire about the Quickie Lab Test.
Testing is free. You also don't need to have any insurance.
---
Privacy and Anonymity

The Quickie Lab is a brilliant idea. It'll encourage more young people to get tested.
But it will not appeal to everyone. Those who are concerned about their privacy and anonymity may still not want to get a Quickie test.
Thankfully, that's not the only way to get a quick STD test in New York.
At-home test kits and online STD labs in New York City provide an easy, comfortable and anonymous way to get tested.
Online STD labs are the best for those who want convenience and anonymity without losing the accuracy of lab testing.
Some services like STD Check.com will direct you to a local lab where you'll (anonymously) provide a testing sample.
Others like myLAB Box will send you a kit to take a sample from the comfort of your home, which you then send back to the lab for testing.
Alternatively, you can buy an at-home rapid test kit. It's not as accurate as online lab tests, but it's fast and private.
---
Don't Wait for Symptoms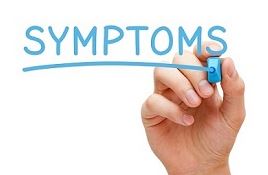 Whichever testing method you choose – whether it's the Quickie lab, an online lab test or an at-home kit – make sure you get tested regularly.
As long as you are sexually active, you are at risk of contracting an STD.
Do not wait for symptoms to show up. In most cases, they don't.
If you are waiting for a rash or burning pain before getting an STD test, you risk long term complications like cancer, infertility, and organ damage.
You'll also be putting your sexual partners at risk.
---
New York City Launches Free STD "Quickie" Test Lab