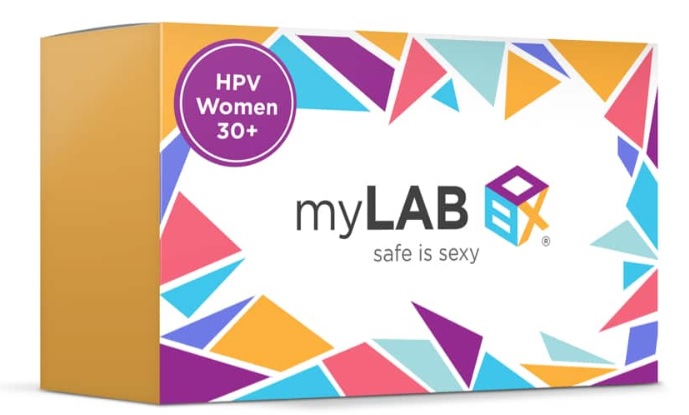 For years, the CDC has recommended the HPV vaccine for girls and boys as young as 9 years and for adults up to the age of 26.
Many trials had shown that beyond 26 years, the vaccination did little to help prevent HPV since most people by then have already been exposed to several HPV strains, rendering the vaccine ineffective.
But a new FDA-approved drug, Gardasil 9, now offers extended protection to adults aged 27-45 years.
The new vaccine can still be used to prevent certain types of HPV strains in males and females aged 9-26 years.
The vaccine protects against 9 types of HPV which cause genital warts, cervical cancer and various other types of cancers.
A Common STD with Deadly Consequences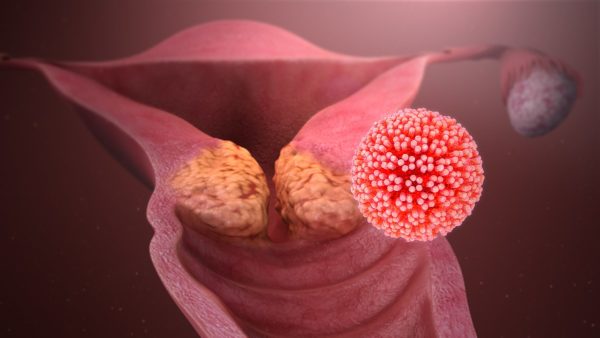 At one point almost everyone who is sexually active will get one of the more than 100 strains of HPV.
HPV or Human papillomavirus is the most common type of STD with over 79 million Americans (most of them young) infected with the virus.
You can get the infection from oral, vaginal or oral sex. But symptoms typically take years to manifest, making it very difficult to know when you were first infected.
The good news is that HPV, which is incurable since it is a viral infection, usually clears on its own without any adverse health effects.
The most common effect, if any, is genital warts.
These look like small bumps, bigger than normal pimples, around the genital area. They come and go on their own.
The bad news is that some strains of HPV do cause cancer.
This includes cervical cancer as well as cancer of the penis, vulva, anus or vagina. It can also cause oropharyngeal cancer, which affects the back of the throat and tongue.
12,000 women in America are diagnosed with cervical cancer every year and 4,000 die from it.
Testing for HPV
Currently, there's no approved HPV test for males. But women can get Nucleic Acid Amplification test which can detect 13 strains of HPV.
The best place to get a test is a clinic. But make sure you call before you go since some STD testing clinics do not offer a HPV test.
You can also order an online HPV test from myLAB Box, one of the best anonymous online STD testing services.
They'll mail you a kit to collect a sample which you then send back to them for testing. You will get your test results online in 2-8 days.
Note that this test by myLAB Box is only for women 30 years and over. According to the company, this is the age group in which existing HPV infections are a significant health concern.
If you test positive for HPV, get a pap smear to screen for cervical cancer.
Even if you don't get the test, as long as you are a female between 21-65 years, you should be getting regular screenings for cervical cancer.
HPV Vaccination
Health experts and public health officials have for years encouraged parents to get their kids vaccinated against HPV before they become sexually active.
According to the CDC, vaccination can prevent up to 90% of cancers caused by various strains of HPV.
As evidence of the effectiveness of vaccination, Australia, which has been on the forefront in vaccinating school-going children against HPV, is expected to wipe out cervical cancer in the next 20 years.
Quick Facts about Gardasil 9 HPV Vaccine
Protects against 9 types of HPV.
Has been approved for both men and women between ages 9 and 45 years.
Side effects of the injection include headache, swelling, redness and a bit of pain on the injected site.
The vaccination does not protect against strains that someone is already infected with. But it can protect you from other strains you've not yet been exposed to.
The vaccination consists of 2 shots for younger people and 3 for older individuals.
Now You can Get an FDA-approved HPV Vaccine if You Are Aged 27-45