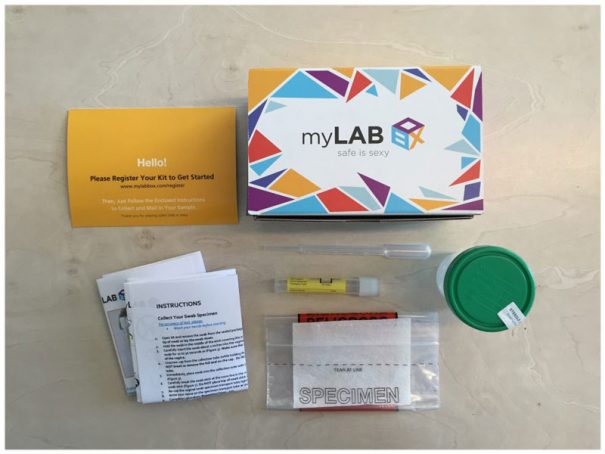 Here's the general rule when it comes to how often you should get an STD test.
If you are sexually active, you should screen for STDs at least once a year. The three most important STDs to screen for are chlamydia, gonorrhea and syphilis.
You should also get a HIV test at least once in your life.
Many people know that they should be getting tested more regularly but they still don't.
Most of us wait until we see a worrying sign before going to the clinic or ordering a test online.
Waiting until symptoms show up is dangerous. It can cause serious health problems such as infertility-causing PID (pelvic inflammatory disease).
It also increases the risk of spreading the STDs to your sexual partner (or partners).
While the rule of thumb is to get tested once a year, it does not apply in every situation. Some people, depending on their lifestyle and type of relationship, should get a screening more frequently.
Below is everything you need to know about how often you should get an STD screening.
For Most People
The CDC recommends that adolescents and adults younger than 25 who are sexually active should get a gonorrhea and chlamydia test at least once every year.
If you are older than 25, you should still get tested annually if you have multiple sex partners or have unprotected sex with someone whose status you don't know.
Everyone between the ages of 13 and 64 should get tested for HIV at least once in their lives.
Most government-run clinics will gladly give you a free HIV test. You can also buy an at-home test kit or order an anonymous HIV test online.
For Pregnant Women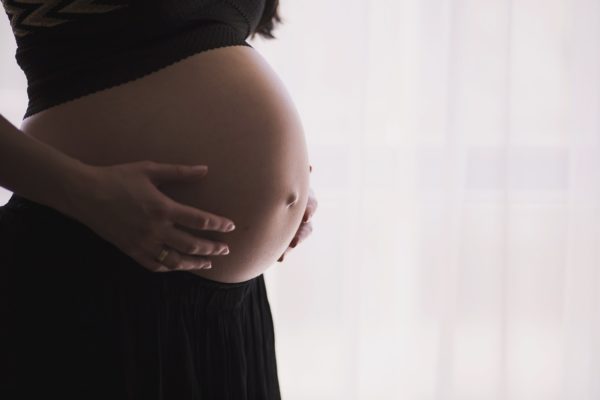 STD screening during pregnancy is really important. Certain STDs like syphilis can be transmitted to infants and cause serious health issues or even death.
Your ob-gyn should already have told you all the STIs you need to get screened for.
The CDC recommends screening for HIV, hepatitis B, syphilis, chlamydia and gonorrhea. Repeat tests for some of the STDs may be required depending on the mother's level of risk.
For Gay and Bisexual Men
Men who have sex with other men have a high risk of getting STDs. They make up a significant number of new STD cases every year.
So regular STD screening is very important.
The CDC recommends once a year screening for HIV, chlamydia, gonorrhea and syphilis.
For men with multiple or anonymous sexual partners, it is safer to get tested every 3 or 6 months.
The same applies to people who have unprotected sex with multiple partners as well as drug users who share needles, two other high-risk groups.
Additional Tips
Whenever you have a new sex partner, get tested soon after. If you are getting into a serious relationship, you should both get tested.
If you are in a monogamous relationship, you don't have to get tested as often. Just stick to the once-a-year routine for chlamydia and gonorrhea. But if you have unusual symptoms or have even a little doubt that your partner has cheated, go get tested immediately.
Partners in open or polyamorous relationships should get a test at least once every 6 months.
If you had a previously diagnosed STD, it's a good idea to get tested again 6-12 months after.
Why is Regular STD Testing Important?
It gives you control over your sexual health.
When you know your STD status, you can take steps either to start treatment (if you are positive) or protect yourself.
Regular STD testing is also one of the most effective ways to arrest the rising number of STD cases that many cities have witnessed.
Too many people are having sex without realizing they have an STD.
Another reason to get a regular screening is to start early treatment if you test positive.
Untreated STDs can cause some serious health problems including infection of reproductive organs, infertility and liver damage.
In pregnant women, they can cause miscarriages, ectopic pregnancies and STD-infected infants.
Where to Get Tested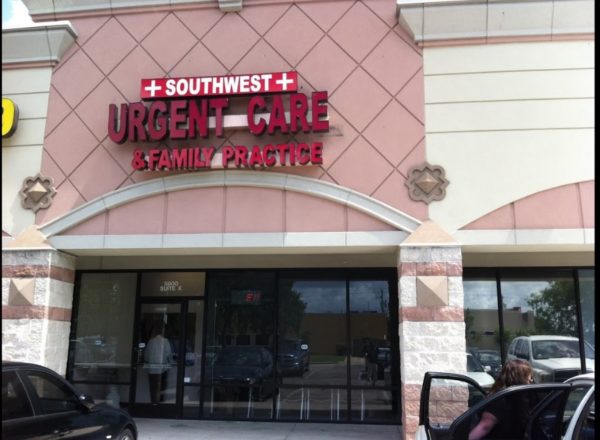 There are three ways to get an STD test:
At a local clinic. Most cities have sexual health clinics run by the local government or a non-profit organization.
At a hospital though the costs can be high.
At-home STD rapid test kits – anonymous and convenient testing right at home.
Online STD tests. You give a sample anonymously at a nearby lab and get your results in your secure online account.
Here's How Often Should You Get Tested for STDs Based On Your Lifestyle