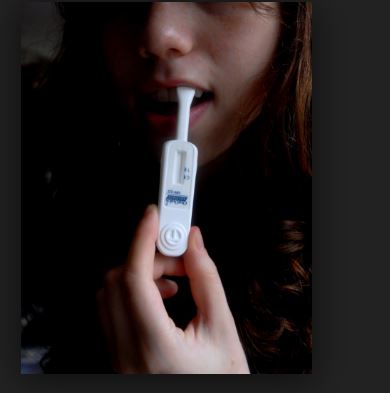 STD infection rates have been rising virtually everywhere in the United States, prompting the CDC and other health organizations to send out warnings.
Texas is one of the states where STD rates show no signs of abating. According to a 2017 CDC report, Texas ranked 18th in chlamydia cases, 22nd in gonorrhea and again 18th in cases of syphilis.
It may not be in the top 10, but being in the top half is not a pretty picture.
Of the 254 counties in Texas, Harris Country is the biggest contributor to the rising cases of STDs in the state.
The 2017 Texas, STD Surveillance Report, showed Harris County leading in the number of cases of chlamydia (26,585), gonorrhea (8,471) and syphilis (2,748). These are the three most common STDs in the United States.
Harris County's disproportional lead in the number of STD cases is due to its status as host of the most populous city in Texas, Houston.
In fact, Houston had the highest STD cases of any major city in Texas.
Urban areas generally have higher rates of STD infections owing to the larger population size and a higher percentage of young people, who are at the highest risk of STDs.
Cities like Houston also tend to have higher numbers of at-risk populations, including gay and bisexual men.
---
A Local and National Problem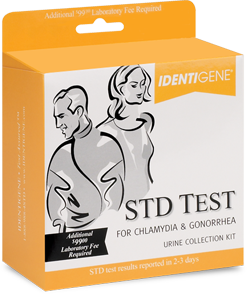 The upwards trend in STD cases we see nationally is also playing out locally in Houston and the greater Harris County.
Cases of all three common STDs – chlamydia, gonorrhea, and syphilis – have been steadily rising since 2009.
In 2010, there were 20,774 cases of chlamydia, 6,051 cases of gonorrhea, and 1,605 cases of syphilis. In 2017, these figures had jumped to 26,585, 8,471, and 2,758 cases, respectively.
Indeed, some of these increases can be explained by population growth.
But even looking at the STD rates per 100,000 people – a more accurate measure – all three STDs still registered significant rises.
---
Factors Behind the Increase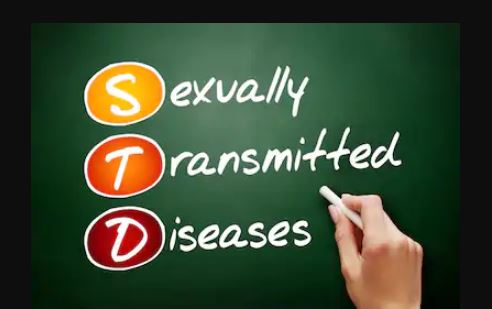 There isn't a single factor that experts have cited as the main contributor to the rise of STD cases.
Instead, health officials say it's a mixture of factors that are to blame.
One potent factor is the lack of money for local STD prevention efforts. Cutbacks in federal funding have crippled public health programs that address STD awareness, testing, prevention, and treatment.
The result has been a drop in public awareness about the importance of frequent testing. People also have fewer places where they can seek testing and treatment free or at a low cost.
Officials also say social media has contributed to the increase of STD cases. Dating and chat services have made it easier for people to establish casual sexual relationships.
They also make partner notification almost impossible because of user anonymity. So if you meet someone online and later discover you have an STD, it can be difficult to warn them to get tested.
---
STD Testing in Houston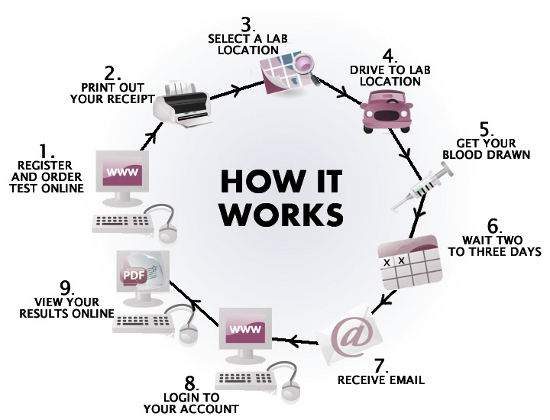 Health officials in Texas say the most effective solution for dealing with the crisis is to promote routine testing.
Officials say that people, especially those who are at the highest risk (young people, gay and bisexual persons, sex workers and others), are not getting tested enough.
This has made it easier for STDs to spread since people are unaware they are infected.
There are several STD test options in Houston.
The cheapest is to go to a free or low-cost STD testing clinic in Houston.
The Houston Department of Health and Human Services runs several clinics. You can also visit one of the Harris County Health Clinics. Their Houston clinic is at 2223 West Loop South, Houston, Texas.
If you don't want to go to a clinic, order an online lab test. It offers anonymity with the accuracy of lab testing.
Some of the best online STD tests include STDCheck.com and MyLabBox.com.
---
Other Precautions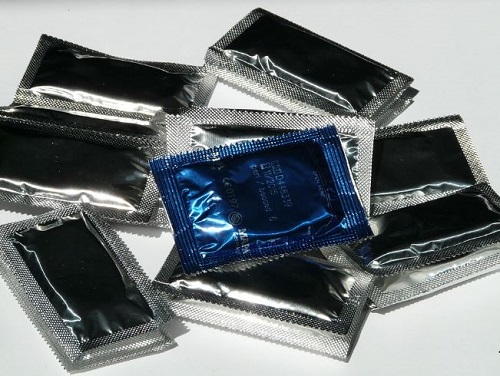 One of the best ways to protect yourself from STDs is to use protection during sex. This includes vaginal, anal, and oral sex.
STDs can spread in all three ways. For oral sex, use a condom or a dental dam.
Make sure you get tested on a regular base if you are sexually active.
---
Harris County Ranks #1 In Texas for STD Infections