Daily Monitoring of Health Conditions: The Dilemma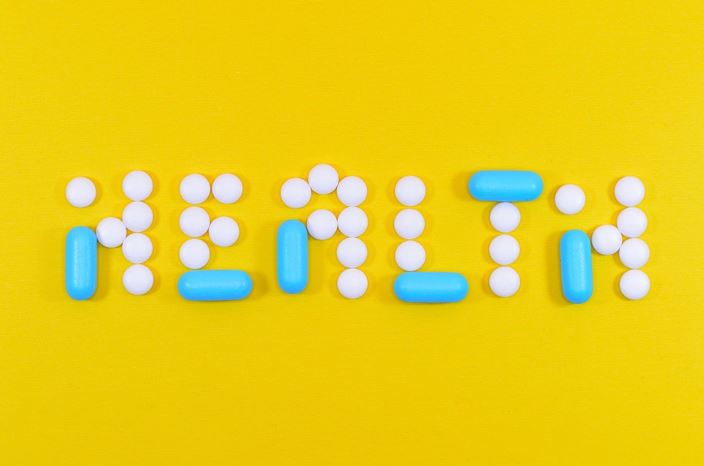 Has the cost of medical tests affected your ability to manage your condition?
If you have a health condition that requires daily monitoring, at-home testing seems convenient and can be less expensive than a lab bill. However, at-home test strips cost about as much.
You may be tempted to search on Google for cheap at-home test kits, but are these kits safe?
---
FDA Warning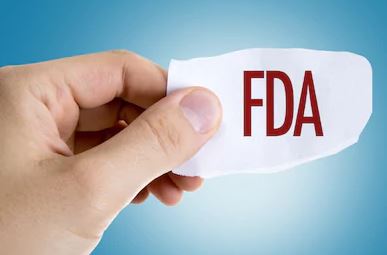 At-home test strips are coming of age as a major item of sale on online markets such as Craigslist, Amazon, and E-bay. However, in recent weeks, the Food and Drug Administration has stepped in with a firm safety warning.
Patients and healthcare providers are not encouraged to buy previously owned home test strips through online sources or unauthorized vendors. The tests are used to monitor health conditions like testing for glucose in diabetic patients or warfarin dosing.
The federal agency warns that these strips have not been reviewed up to the standards of the FDA. This means that they may provide inaccurate results and should not be relied upon.
According to Tim Stenzel, director of the Office of In Vitro Diagnostics and Radiological Health in the FDA's Centre for Devices and Radiological Health, "Millions of Americans use test strips at home to monitor serious diseases or conditions.
We recognize that some people may be choosing to purchase pre-owned or unauthorized test strips because they believe there is a cost-saving. However, by doing so, they may be putting themselves at risk for serious injury or even death."
You can see the full transcript of the warning notice here.
---
Possible Causes of Inaccurate At-Home Tests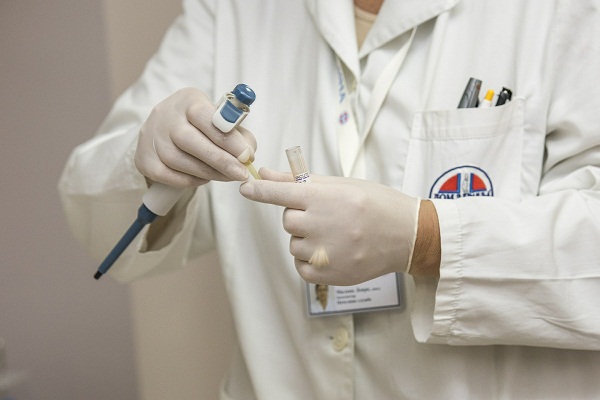 As a patient relying heavily on at-home tests, it is important that you monitor your vitals daily to ensure that they are staying within their required limits.
How and where you obtain your test strips will determine your ability to monitor your condition effectively. Unfortunately, too often you might turn to cheaper pre-owned strips.
Although it is legal for people to sell their unused test strips to the growing number of consumers in need of cheaper alternatives, these tests may give incorrect and unreliable results due to several reasons.
1. They may have been stored incorrectly.
Improperly stored strips may alter or limit test accuracy.
Incorrect storage may be due to environmental factors such as temperature, altitude, or naturally occurring interfering substances, or to patient factors such as improper hygiene while handling the strips.
2. They may be expired, or the expiration date may have been changed.
In some cases, online retailers or local vendors may have knowingly repackaged or altered test strip packaging to hide the manufacturer's statement, including expiration dates.
If you take the risk of monitoring and managing your condition based on results from expired strips, the consequences may be fatal.
3. They may have traces of blood on them from the previous owner or handler
Blood might be present on pre-owned test strips if the package was opened.
Even the slightest trace amount of blood from another person contaminates the test strips. This not only risks incorrect results but also places you in immediate danger of serious infections.
4. They may not have been authorized for sale in the United States (the instructions are not in English).
Some pre-owned strips may not be cleared by the FDA for sale in the United States. They have not been reviewed by the federal agency for the safety of use, therefore might not meet the FDA standards.
Such strips may are not safe and tend to mimic well-known brands but have different appearances and instructions that are not in English.
---
How to Stay on The Safe Side while Buying At-Home Test Strips: FDA Recommendations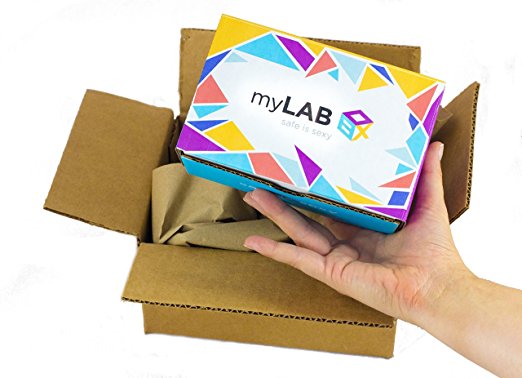 If you are buying test strips, it is hard to know whether these strips were pre-owned, stored correctly, authorized for sale, or are safe to use.
To be on the safe side, the FDA recommends;
Checking the package thoroughly to establish whether it has been opened or altered
Confirm the manufacturer's statement for accurate expiration dates.
If you can obtain prescription-only test strips without any form of prescription, the kit may not be approved for sale in the U.S. and should not be used.
You should only buy test strips from authorized retailers like local pharmacies or directly from the strip producers. If you are uncertain of how, or where to obtain safe strips, seek advice from your healthcare provider.
---
If you Cannot Afford Safe Test Strips?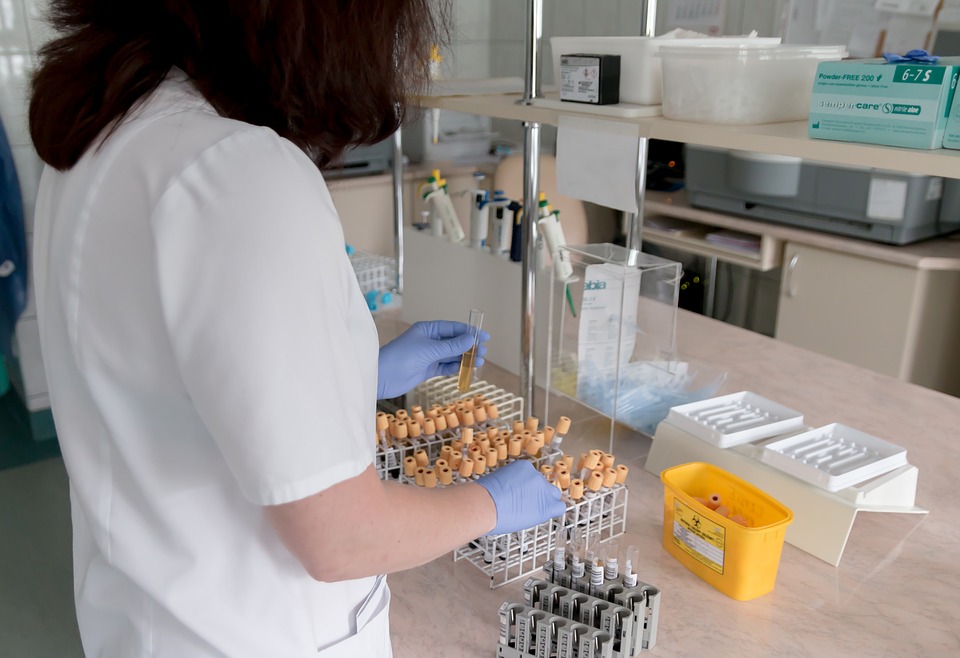 Because there is a great need for subsidized or more affordable alternatives, some consumer advocacy organizations, and patient assistance programs that offer financial assistance.
Several test strip manufacturers have also made it possible for patients to access safe test strips at a reduced cost.
Check-in with your healthcare provider for referrals to access local assistant programs.
If you want to test for STDs, there are many trustworthy companies that sell reliable at-home STD test strips.
---
FDA Warns Against Buying At-Home Test Strips Not Authorized for US