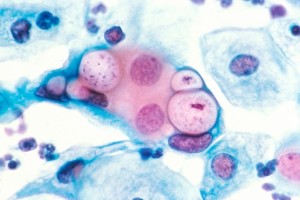 Types of Chlamydia Tests Available Today
There are several different ways to get tested for a chlamydia infection that don't require a visit to your doctor. 
Reading this on a mobile phone?
Take our 60-second quiz to find the right Chlamydia test for your needs and budget:

mobile-friendly
100% anonymous
no strings attached
we don't want your email

The most accurate test available for Chlamydia is a nucleic acid amplification test, or NAAT for short. NAATs are extremely accurate and easy to perform using simple urine or mouth swab test samples.
The rest of this page explains the pros/cons of each of the available testing methods in more detail.
We also show you where you can buy/find a test near you.
Best of luck on your test!
---
1. At-Home Chlamydia Test (Kit)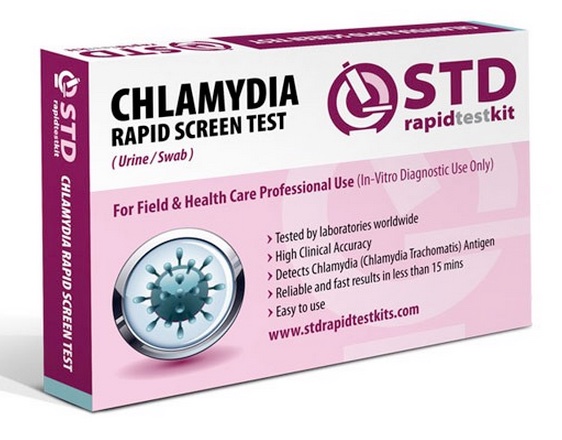 The cheapest & most convenient way to test for chlamydia is to use an at-home STD test kit.
That said, at-home tests are not the most accurate option. You may need secondary confirmation test if you test positive using an at-home test.
Leading providers of at-home Chlamydia tests include:
---
2. Online STD Test
Online testing for Chlamydia is your best choice if you want to keep things private and get the most accurate result.
The cost of an online Chlamydia test is $50-$300, which is less than a for-profit clinic but more than a home STD test.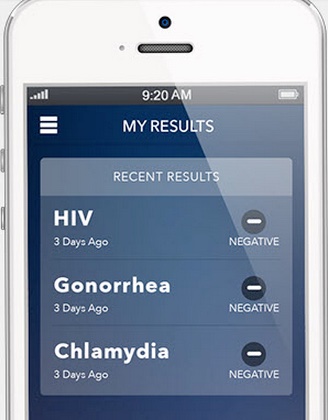 The largest online STD test lab in the US is STDCheck:

STDCheck is the largest online test lab company in the US. They have a mobile-friendly website & excellent customer service. Reasonable prices, too.
---
3. Free Test Clinic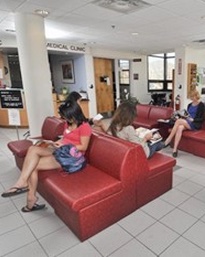 Free STD test centers are available in most major metropolitan areas. 

---
What Is Chlamydia?
Chlamydia is a common curable sexually transmitted infection (STI) caused by chlamydia trachomatis, a bacteria that target the cells of mucous membranes like:
the moist surfaces of the urethra, vagina, cervix and endometrium

the interior glans of the penis

fallopian tubes

anus / rectum

eyelids

throat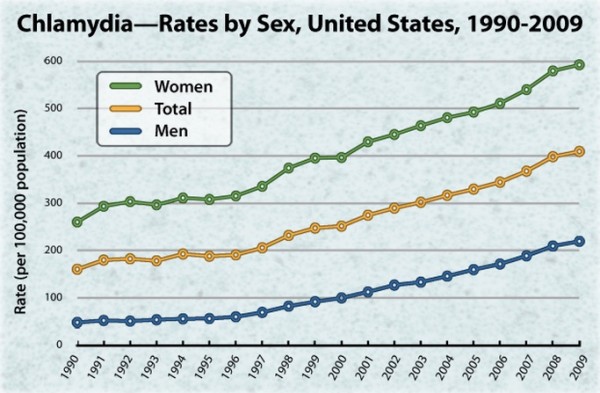 Chlamydia is the most common bacterial STI in the US, and the infection rate continues to increase.
Last year, in the US:
3 million cases of chlamydia were recorded

10% of young women tested positive for Chlamydia
---
How Chlamydia Is Transmitted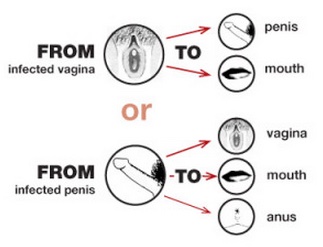 Chlamydia is transmitted when unprotected mucous membranes of two individuals touch, as they do during anal and vaginal sex. Full sexual penetration is not required. Chlamydia is less likely to be transmitted during oral sex.
Chlamydia is not passed through shaking hands or by using unclean toilet seats.
A person with chlamydia should be considered infectious until the bacteria is completely eliminated from their body.
People infected with chlamydia are often infected with gonorrhea, too. This is why many doctors recommend testing for chlamydia and gonorrhea simultaneously. 
---
Symptoms of a Chlamydia Infection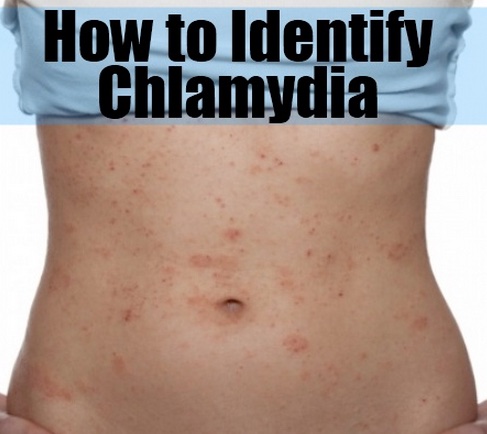 Chlamydia is difficult to diagnose without using an STD test for three reasons:
75% of women and 50% of men do not experience any symptoms.
If a person develops chlamydia symptoms, they usually occur 7-21 days after exposure.
the symptoms of chlamydia are similar to gonorrhea, so the two diseases are often confused.
All Ages and Sexes
infected / inflamed rectum (proctitis)

infected / inflamed eyelids (conjunctivitis)

soreness and redness in the throat or mouth
Men Only
discharge from the penis (pussy, watery or milky)

burning during urination

swelling of testicles
Women Only
vaginal discharge

burning feeling during urination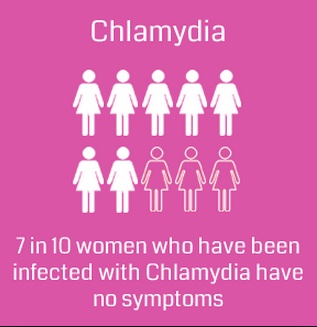 If a chlamydia infection spreads to the fallopian tubes, women may also experience
lower abdominal and back pain

pain during sex

bleeding between periods

nausea

fever
---
---
Learn More About Chlamydia